From: guest (Choa Park) , 26 months, post #241
@BlackCherry Cute! How are her ring skills?


From: guest (Choa Park) , 26 months, post #242
@BlackCherry

Oops, she's a ring announcer, not a performer.

Sometimes I want to be a superhero, this is (I think) Moon Angel played by the buxom Reiko Kobayakawa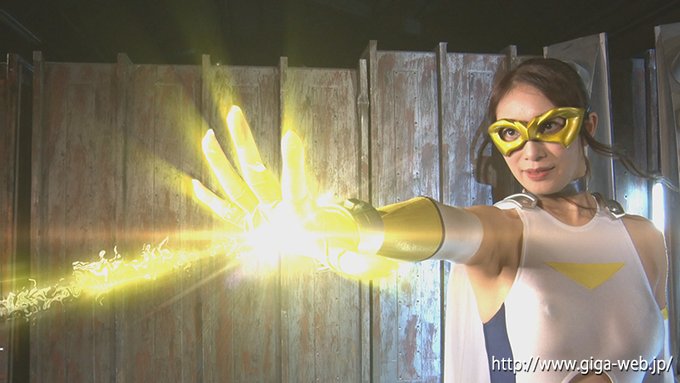 From: guest (Choa Park) , 26 months, post #243
For a more wholesome person... this is Leylah Fernandez, she's a tennis player and she speaks three languages. I'm jealous of those arms. She just won a minor tournament... hopefully this is just a sign of things to come.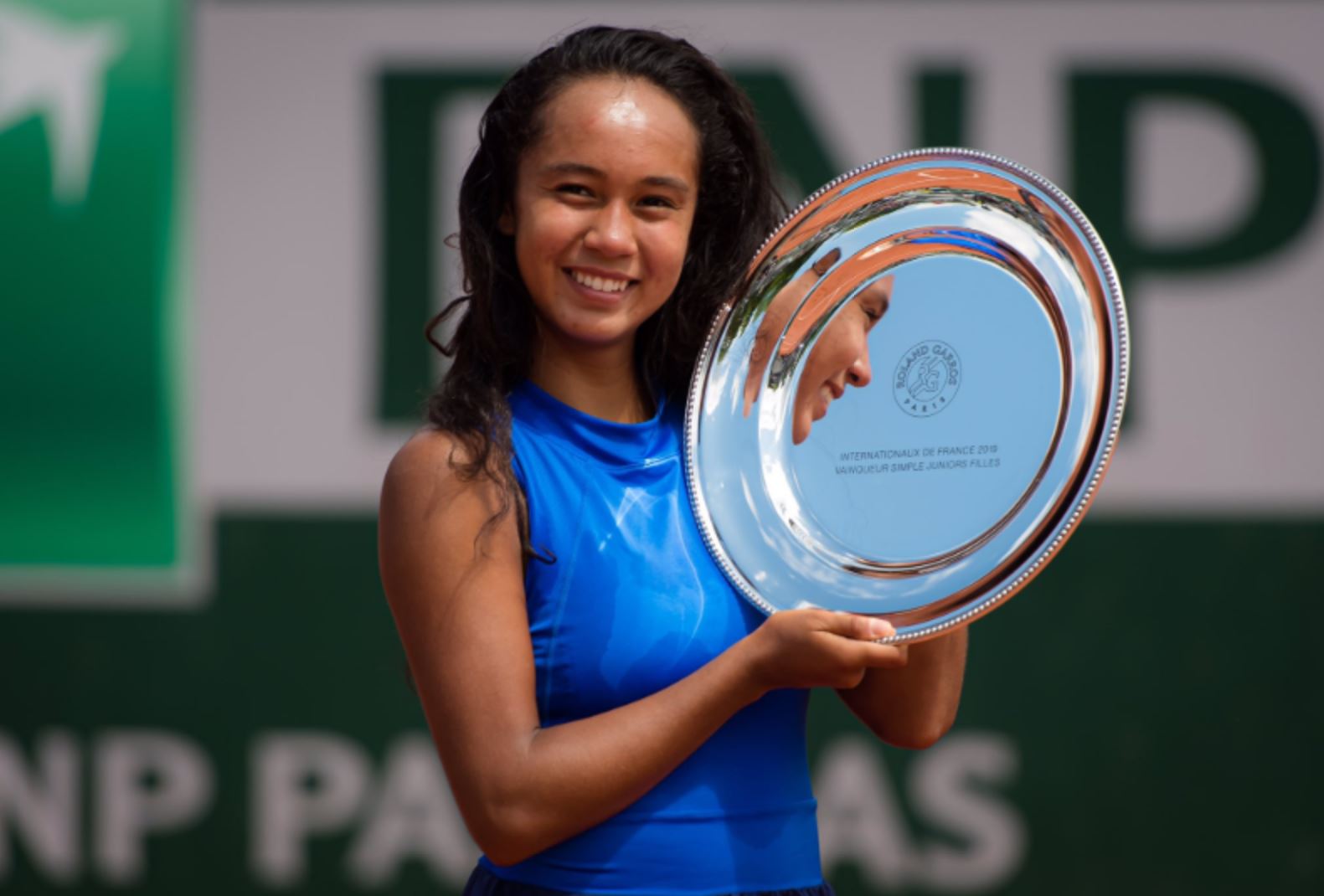 From: guest (BlackCherry) , 26 months, post #244
@Choa Park

Yeah, she's an interviewer/announcer, she also recently came out as bisexual. She has an incredible body and beautiful face, she pulls off both cute and sexy, being her would be an amazing experience. Like we were talking earlier, looks good in black and pink too.




I agree about being a superhero, I'm not familiar with Moon Angel but Reiko Kobayakawa is buxom no doubt. I'd want to be Gal Gadot as Wonder Woman to have the power to go along with the beauty.


From: guest , 26 months, post #245
The following is my dream.
One day an actress of my friend Zhang Yuxi asked for help. Zhang Yuxi was filming a drama "Dear Prince". In the drama, she was possessed by the male main character after kisses. In a scene, she kissed the second main character seductively but reluctantly because inside her body was the male soul. Being a female, Zhang Yuxi was struggling how to perform her contradicting behavior. On the other hand, as a male self, this is a normal reaction. To complete the scene I wore a body suit to disguise as Zhang Yuxi. The drama is successfully and believe one of the best movies/series with gender bender ingredient.

https://www.youtube.com/watch?v=PltfTz38Nxo


From: guest (Choa Park) , 26 months, post #246
@BlackCherry Gal Gadot seems oddly suited to play Wonder Woman. The trench scene is one of my favourites.

@Guest #245 A sweet fantasy. Though I'm not sure I'd ever have the courage to volunteer to do such an act.


From: ChoaPark , 26 months, post #247
Cheryl or Josie from Riverdale...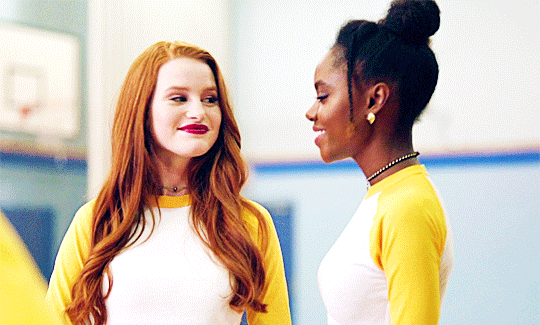 From: guest (BlackCherry) , 26 months, post #248
@ChoaPark

Both are great choices, I lean more toward Josie myself, I'd love to be able to see this staring back at me looking in a mirror.


From: ChoaPark , 26 months, post #249
@BlackCherry She sure is beautiful... though a little short at 5'1" ....still that could be part of the fun of the transformation.


From: ChoaPark , 26 months, post #250
This is Honey Gold... you can see (cough) a lot of her professionally.

I think, however, that she is really beautiful... and a good mix of backgrounds.

The number of tattoos is both enticing.. and a little scary. So, a body, I want to visit but I'm not so sure about staying in.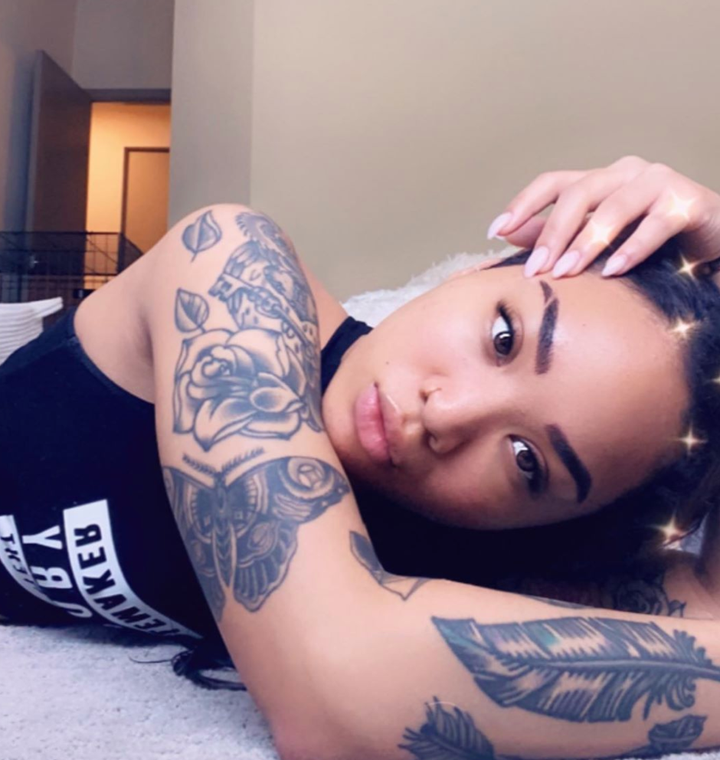 From: guest , 26 months, post #251
@guest (Jester99) Post #151
I want to say thank you for giving me inspiration to complete my short fiction.

I've had a crush on Ming-na Wen many years since the movie "One night stand". She is stunning with nude, hour glassed body showing on the scene.


Image from the the movie "One Night Stand in 1997"

Although Ming-Na Wen is 56 now, her beauty is timeless.


Recently

I am a male imposter. Having heard that Ming-Na plans to to New Zealand with her daughter Michaela for filming Mulan, this is the perfect time to gain closer with my dream girl. I have spent months to prepare my transformation. After putting on the full body suit and a mask, In front of the mirror Michaela the duplicate. "Mom I am on my way to airport." I answer the phone with Michaela's sweat, lovely voice.


Photo taken after the conversation with my lovely mom



I cannot stop staring at Ming-Na's hot body.



Ming-Na has not suspected on my disguise. I am confident getting closer to her even touching her body. Look at my evilly smile.



From: ChoaPark , 26 months, post #252
Nice choice @Guest #251

What you did not know... is that I had already temporarily taken over Ming-Na's life for a while to help your plan succeed. ;-)


From: guest (BlackCherry) , 26 months, post #253
@Guest #251

That little smile is perfect.

@ChoaPark

You're completely right about Honey Gold, her body would be fun to visit but I'm not sure I'd want to stay in it long term, I am aware of her work though.

It seems like most of the women I want to transform into are on the shorter side. Gal Gadot is by far the tallest at 5'10" but she's an outlier. Kayla is either 4'11" or 5' depending on the source. Mina and Riho are both 5'1" so I don't mind at all if Josie is only 5'1" in fact the woman I'd want to be transformed into today is Alex Gracia and she's 5'1", she's called The Pink Dream, being her would be a dream.




A little hair flip as I walk away.


From: ChoaPark , 26 months, post #254
@BlackCherry A lot of short girls are very well proportioned. Plus it's fun when you're transfomred into some more different from yourself. ;-)


From: ChoaPark , 26 months, post #255
Maitreyi Ramakrishnan... I love the boots. (Actress from 'Never have I ever')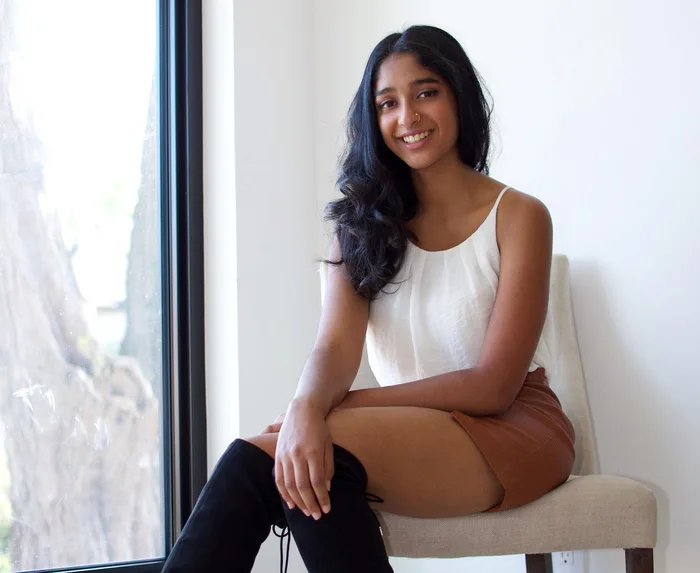 From: guest (ugh) , 26 months, post #256
the one above this is gross!!!! The Nose ring is disgusting and her face is busted!!! wtf is wrong with you people


From: ChoaPark , 26 months, post #257
Not a fan of nose rings either... but I'll take the good with the bad.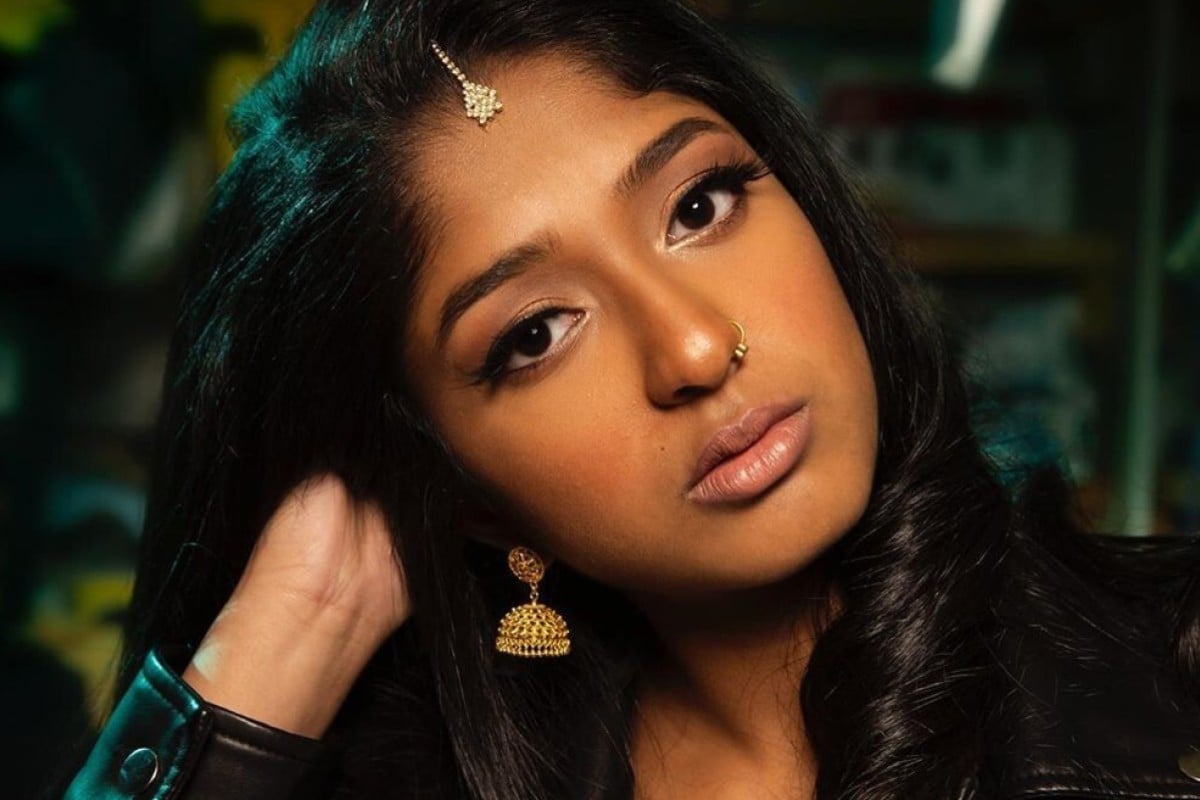 From: guest (BlackCherry) , 26 months, post #258
@ChoaPark

I like the boots as well and the nose ring isn't really a problem, just take it out while you're her, problem solved.

I'm still happy in Alex Gracia's body so I'm going to stay awhile longer. What you said about short girls is true and she doesn't look so short in heels.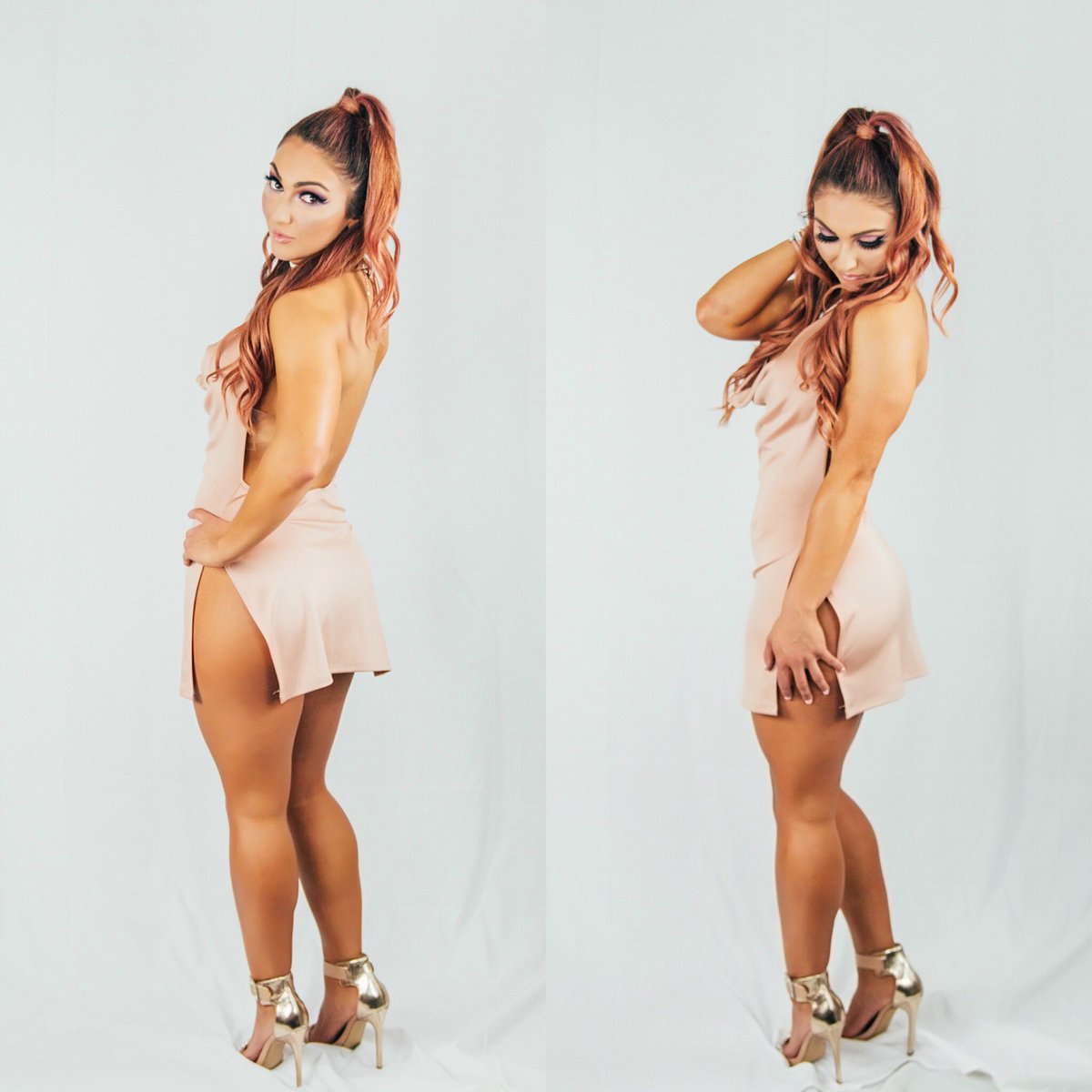 From: guest , 26 months, post #259
Even though you've never heard the name Yaxi Liu is, if watched the movie Mulan, you should know Crystal Liu.



Yaxi Liu is a stunt girl for Crystal in Mulan. With her lovely face and 22 years old in age, Yaxi definitely has potentials to be a star than standing behind the scenes. I am capable to make Yaxi famous, with the price of being her, in order to infiltrate the celebration for the completion of filming Mulan.


Yaxi is so hot, my hard-on keeps squeezing inside my body suit, make me feel uneasy. I rush into the lady's room to relieve.
Having checked on the mirror to make sure no more male trace left, it's show time.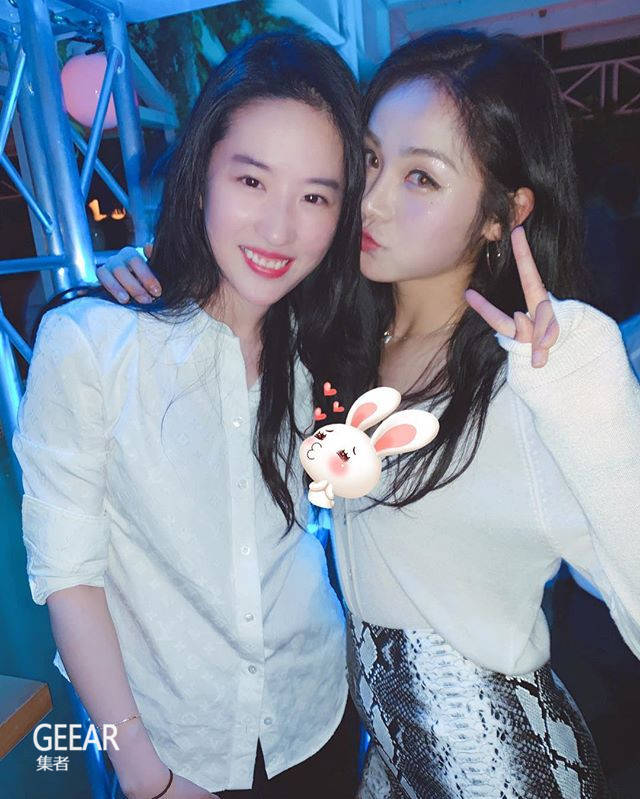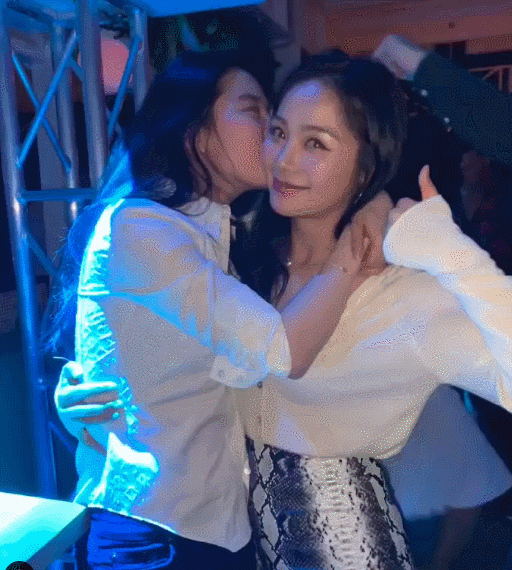 With the disguise, I get closer to Crystal, touch, hub and even kiss her face. See how I fool Crystal.

After the release with Crystal photos, Yaxi is now more popular.


From: ChoaPark , 26 months, post #260
@Guest I might be hard too if I had a bodysuit that made me look like her. :)